PARTNERS AND CHAUFFEURS
A TOP NOTCH GLOBAL AFFILIATE NETWORK
Rely is the complete 'One-Stop-Shop' chauffeured transportation service for (Los Angeles) Local, National and International Travelers. Find out how to join our Terrific Affiliate Network Team!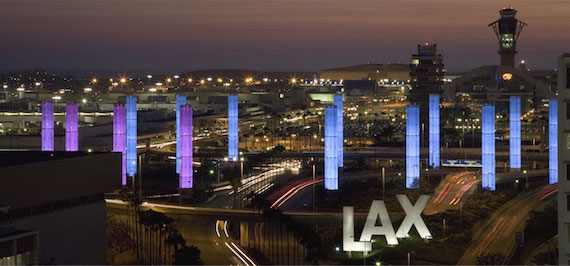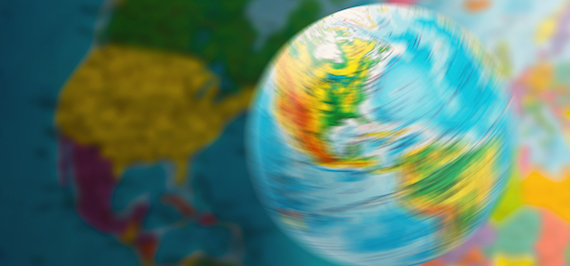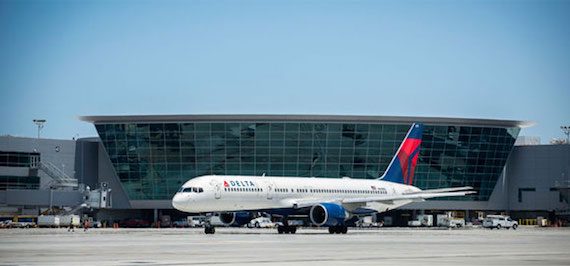 RELY PARTNERS
Since 1998, we have partnered with affiliate companies and chauffeurs to help their business grow. Rely's corporate office is based locally in Los Angeles, California. Over the years we have served many clients traveling locally, nationally and internationally, which has been achieved through our partners. Thus, through Rely, our partners can be connected to a new global clientele.
We partner with only top notch, licensed and properly commercially insured companies and chauffeurs (unlike Uber or others like them). Many of our affiliates operate in highly niche markets and cover a broad spectrum within the transportation industry. They operate with a large selection of exotic and specialized vehicles as well as the normal day to day sedans and SUV'S for all kinds of excursions for business or leisure.
Rely is selective and only picks the best services within the different cities we serve locally, nationally and internationally. Each affiliate partner must pass our stringent selection process, which includes background checks, drug testing as well as proper TCP licensing, commercial auto and general liability insurance, plus all federal regulatory licensing and airport permit compliance. In addition, Rely is 'Named An Additional Insured, with each partner company.
PARTNER UP!
If you are interested in being an affiliate partner with Rely and joining our Terrific Network Team, please contact us by completing our CONTACT FORM and submitting it to our corporate office. Our Relationship Affiliate Manager will reach out to you shortly after receiving your completed form.
We are committed to help keeping you busy! All you need to do is deliver a great customer service experience and we will take care of the rest!!